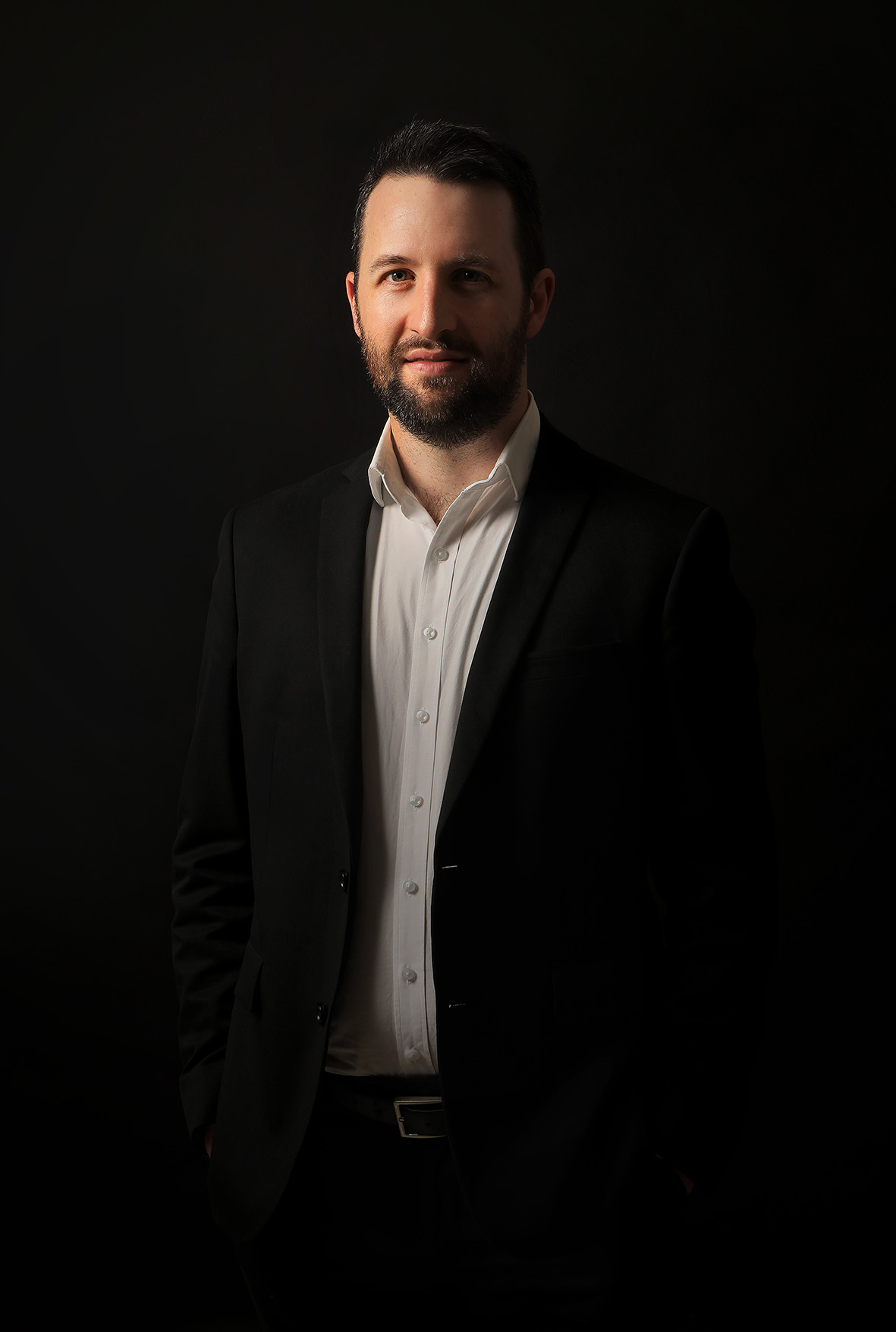 James Huntingford is a performer on both modern and historical keyboard instruments, including piano, fortepiano and harpsichord.
James is a regular performer and soloist with Australian Baroque and is an associate artist with the Perth-based baroque ensemble HIP company.
James has performed on a number of occasions as guest soloist with Perth Symphony Orchestra. He has also performed as a soloist with the West Australian Symphony Orchestra, Canberra Youth Orchestra, National Capital Orchestra and Musica da Camera Chamber Orchestra. James has performed as a feature artist in concerts in London, Hong Kong, Austria and across Australia.
In 2013 James was awarded the Australian Society of Music Educators' Lady Callaway Award for his diverse musical and artistic services to the Canberra community. In 2016 he moved to Perth, where he has since completed both an Honours year and a Master of Arts degree at the Western Australian Academy of Performing Arts (WAAPA), specialising in eighteenth- and early nineteenth-century historical keyboard research and performance.
Alongside his performing career, James teaches privately and through the Western Australian Academy of Performing Arts.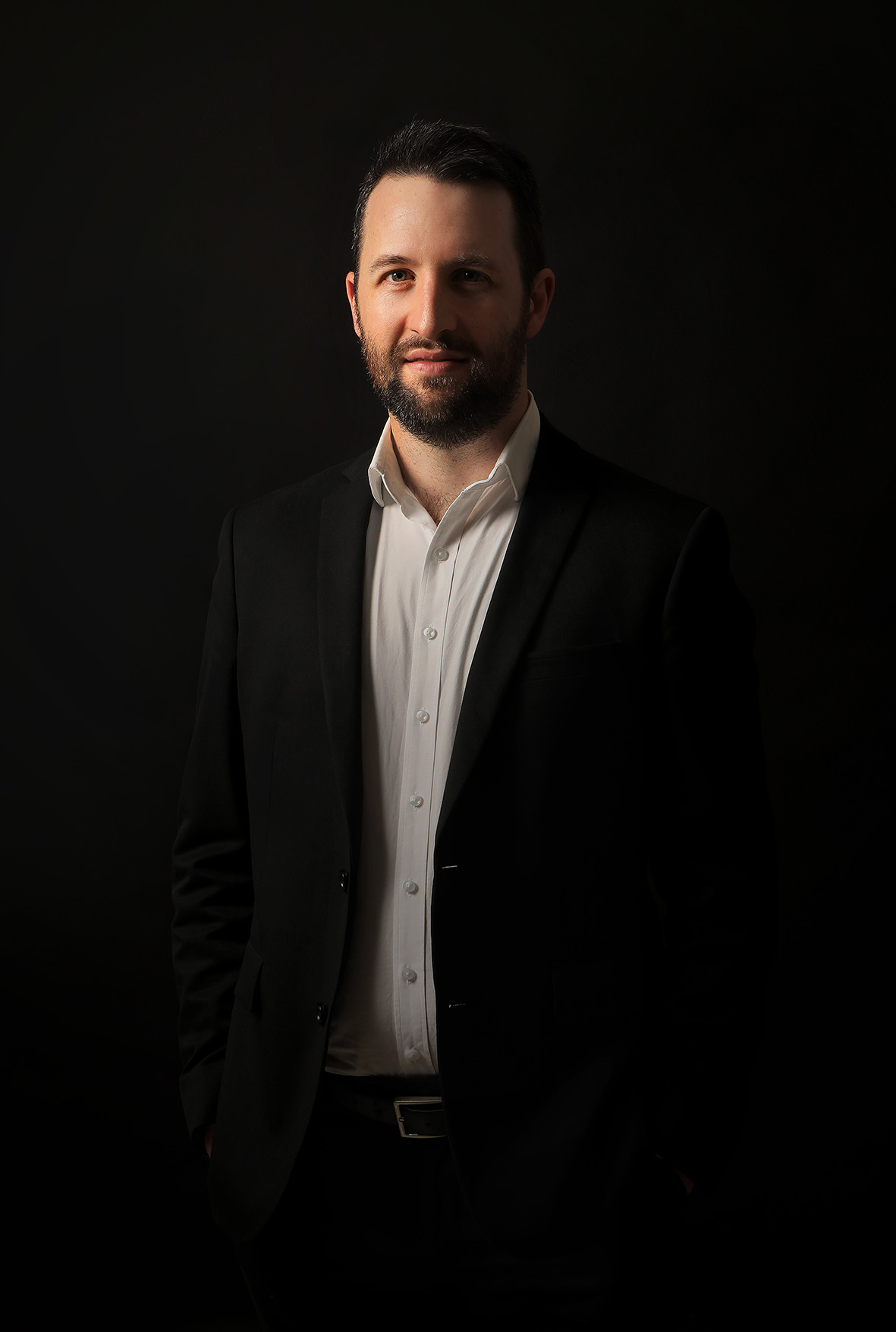 James delivers classical and romantic performances for solo recitals and concertos.
Alongside performances, James runs an elite piano studio for students of all ages and he delivers keyboard Masterclasses on music ranging from Elizabethan Virginals to Rachmaninoff piano concertos and beyond. Some of his Masterclass topics include:
Historical Performance Practices as applied to the modern piano,
Harpsichord Music of the Grande Siecle,
Beethoven's Late Piano Sonatas,
Virtuosity and Poetry in Liszt's Years of Pilgrimage,
Ornamentation in Mozart,
Discovering the expressive potential of your Piano
Mailing List
For updates on future events, please subscribe to our mailing list below. For concert tickets, please follow the links on the concert calendar.