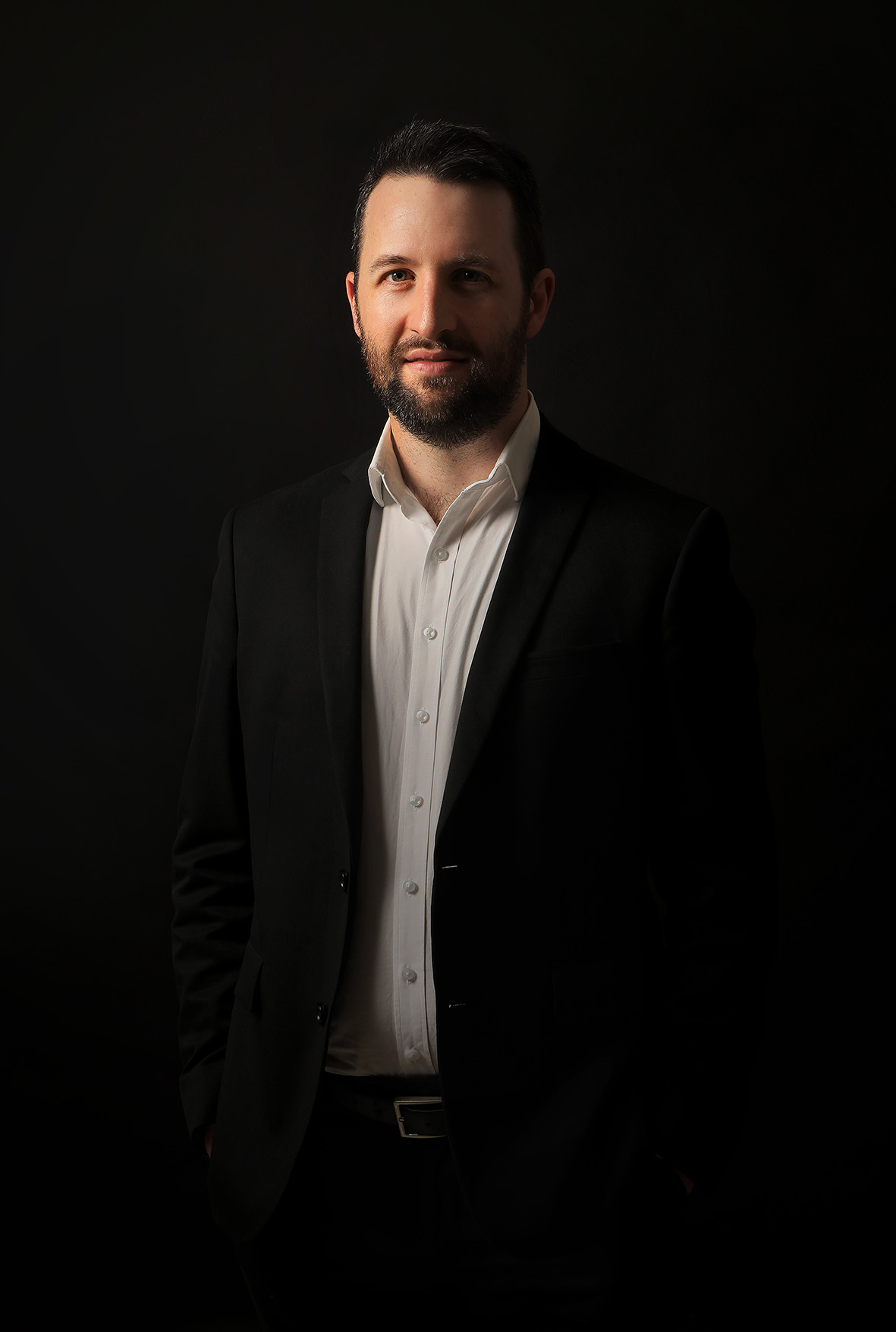 James Huntingford is a performer on both modern and historical keyboard instruments, including piano, fortepiano and harpsichord.
James is a regular performer and soloist with Australian Baroque and is an associate artist with the Perth-based baroque ensemble HIP company. James has performed on a number of occasions as guest soloist with Perth Symphony Orchestra. He has also performed as a soloist with the West Australian Symphony Orchestra, Canberra Youth Orchestra, National Capital Orchestra and Musica da Camera Chamber Orchestra. James has performed as a feature artist in concerts in London, Hong Kong, Austria and across Australia.
In 2013 James was awarded the Australian Society of Music Educators' Lady Callaway Award for his diverse musical and artistic services to the Canberra community. In 2016 he moved to Perth, where he has since completed both an Honours year and a Master of Arts degree at the Western Australian Academy of Performing Arts (WAAPA), specialising in eighteenth- and early nineteenth-century historical keyboard research and performance.
Alongside his performing career, James teaches privately and through the Western Australian Academy of Performing Arts.
In 2006, James received his Licentiate of Music (LMusA) with distinction. He was the winner of the Austrian Embassy's Haydn Festival Competition (2009), as well as a two-time winner of the ACT's National Eisteddfod Open Piano Recital (2008 and 2009). In 2009 he was the recipient of the Australian National University's Erika Haas award for the highest achieving tertiary performance student at the ANU School of Music.
From 2013 to 2015, James was the bass-baritone of the nine-voice choral ensemble Luminescence Chamber Singers. From 2016 to 2020 he was artistic director of the Perth-based Providence Gospel Choir, following his passion for Gospel music. James has directed a variety of choirs and choral ensembles in both western art music and gospel genres. 
James' Masters dissertation, 'Tasteful Piano Performance in Classic-Era Britain' (published 2021), drew upon an extensive range of late eighteenth- and early nineteenth-century London-published treatises and essays on music performance in order to establish parameters for tasteful performance of keyboard music from that period. The findings of the study were applied in a recorded performance of selected contemporaneous repertoire using an early nineteenth-century English square piano. Both the dissertation and the recordings are freely accessible here.